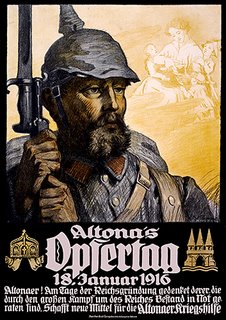 I've been looking for a simple way to just have a button people can click and post this on their Facebook, Myspace, Twitter or whatever. This, of course, being on the odd chance I write something they will wish to remember… I couldn't find one that was simple and that I liked so… I grabbed some code and fooled w/ it and by jiminy, it seems to work. That's a new one. 🙂
Anyway, I'm off to Gettysburg to meet someone for business and then maybe (if there aren't too many touronz there) visit the new visitor center. 🙂 Too hot to take Zoey though. Oh well. Will be back later, striving to get some actual work done on r.Net.
Stay tuned Kinder, more to come.